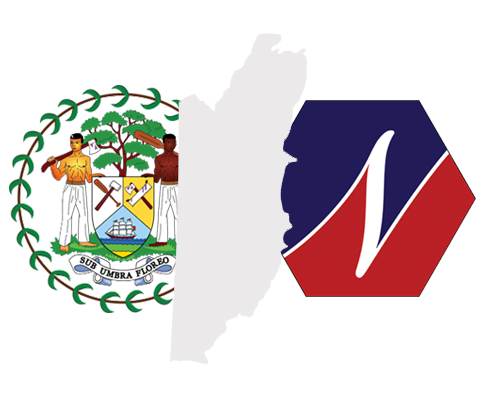 The National Gas Company (Belize) Limited (NGC) is a Public Private Partnership (PPP) with the Government of Belize (GOB) established to design, finance, build, own, and operate a Liquefied Petroleum Gas (LPG) terminal and two regional wholesale depots. For the first 15 years of the project the GOB will hold 25% of NGC and thereafter 100% ownership of the facilities will be transferred to the GOB.
NGC is currently constructing the terminal at the Big Creek Port to receive shipments of LPG directly from source countries. In addition to the marine terminal, two strategically located wholesale depots, one in the central and the other in the northern region are also being constructed to facilitate availability and efficient distribution.
The marine terminal will have the capacity to store 150% of Belize's current monthly demand, enhancing energy security and reliability of supply. This terminal will include dockside ship unloading facilities, ASME standard LPG tanks, LPG blending capabilities, testing facilities for regulators, offices, a fire suppression system, and truck loading and unloading facilities.