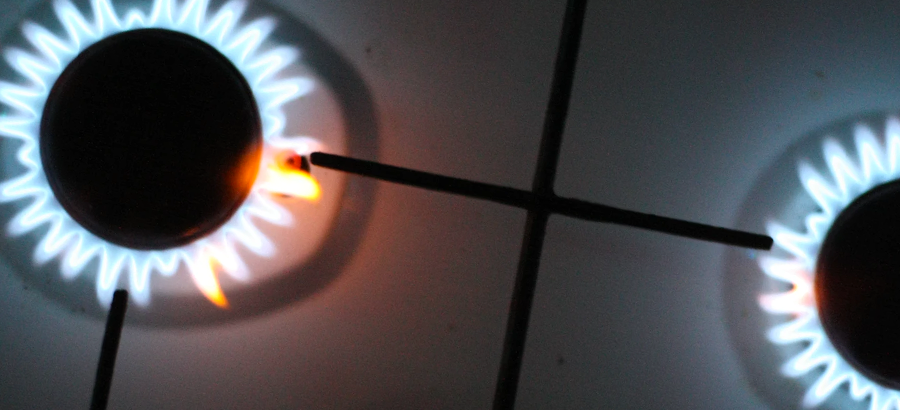 What is LPG?
LPG stands for "Liquefied Petroleum Gas." In Belize we often refer to this product as butane, however it is a blend of both butane and propane. The Belize Bureau of Standards Regulation requires the blend of these 2 gases be 70% propane and 30% butane. In a 70/30 blend there is an optimal ratio of butane in the mix resulting in cooking gas that provides effective heat (energy) and a vapor pressure appropriate for residential gas cylinders – meaning it's safe to store and handle.
The Belize Market
LPG as a fuel source is becoming more and more vital in the domestic energy mix. Some 83% of Belizean Households use LPG for their cooking needs and there is a growing trend of LPG use as an alternative fuel for vehicles and agricultural processing.
Over 30 companies participate in the Belizean LPG industry in the wholesale and retail distribution of gas. Since NGC began operations in May 2020, more Belizean companies have entered the industry – many of which are small businesses that have made significant investments and are creating healthy competition in the LPG retail market.